I wish I can sit here and give you an update saying that I have been MIA because of this luxurious trip to Bora Bora sipping on some nice refreshing cocktail (non-alcoholic, of course) and having some good ole family fun!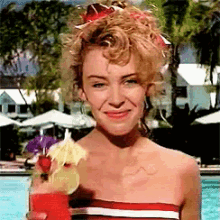 I know, I know who fantasizes about a trip Bora Bora with family? I do and If you haven't been able to tell by now, my family means the world to me.
I recently started working as a Sales Consultant for an insurance company a few months ago and let me tell you, it has been a task! People do not know the amount of work that goes on behind the scene of a Sales Consultant but overall, It's a decent job. My first week out was a mixture of emotions especially since I had to be separated from Ava. She stayed at home with her dad while I was out and man! I forgot how it felt to be out of the house without a baby by my side and a must admit It was liberating! But why do I still miss being a SAHM though?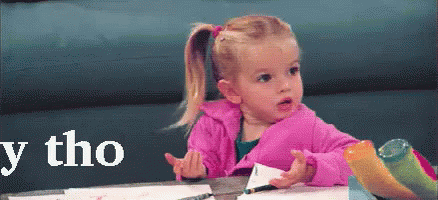 I have created this amazing bond with my daughter that I hope would last a lifetime. Being a mother has been one of the most important and rewarding parts of my life. If you know me, you should know I hoped to be a mother especially after being told medically that it could take a while (Perhaps I will share this story in a future post). Before becoming a mother, I knew that I wanted the best foundation for my child so I invested in myself so that I can invest in her. Although I am still learning as I go, I am pretty darn proud of myself for the decisions that I have made to stay at home with her for as long as I did.
I remember being backed in a corner from the opinions and backlash of choosing to become and stay a SAHM; I became numb and I just wanted to enjoy the motherhood that I was waiting so long for.
People tend to have this misconception about SAHMs. No! (rolls eyes), we do not stay at home all day long doing absolutely nothing and we do not have time on our hands.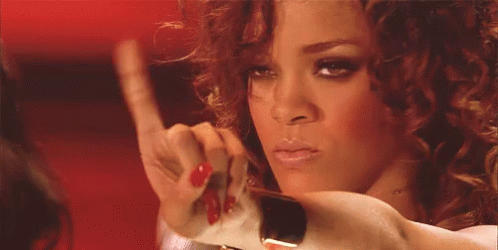 I had to wake up early every single morning as if I had a job to report to, make breakfast, clean the house, prepare lunch and sometimes dinner, and teach my daughter all while trying to fit in time for myself to complete assignments that were due for school and still having the night shift because my daughter was exclusively breastfed.  I couldn't even tell the difference between weekdays and weekends! It felt like a never-ending cycle. There were days when I even forgot to brush my teeth and there is no shame over here, sis.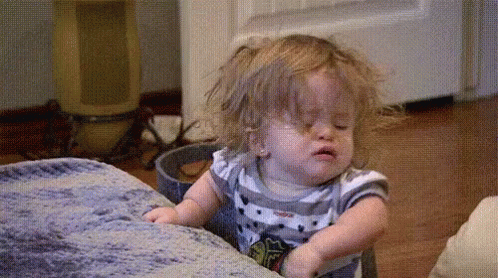 There were some tiring days and some days were harder than some and even with the help of my husband we both felt like we were going crazy at times. I think we were because we would just laugh. His support is what got me through most days. Thank God I married a man with a good sense of humor.
Ava's update: She's off to daycare
Now, she is off to daycare for the very first time and my heart breaks a little every day leaving her in the care of strangers and you know what? I don't think my heart will ever stop breaking.
I completely broke down in tears on her very first day and there was no way for me to have prepared for this day. It was all new to me and COVID-19 didn't make the transition any easier either. I couldn't even go into the school to see what was happening. Where is the bathroom? What is she sleeping on? Is it clean enough? What safety measures are put in place? Did I make the wrong decision? Should I just turn around and take her with me? My mind was spiraling all over the place! I couldn't eat, my appointments were falling through, I couldn't function! Jeezzz
There are some days when my emotions get the best of me and I want to stay at home with her but this change is good for both of us.
As this journey of being a SAHM has come to an end, I appreciate every single moment with my daughter even more now. I knew that I made the best decision being at home with her. She is the best part of me.
Can all you mommas out there tell me how you dealt with your baby going off to daycare? Does it become easier? This momma could use some advice.
xo,
Tonisha